Inspired by a journey, created by nature
The idea of Peelo was born in our box on four wheels - in a campervan Nissan "Henry" Homy from the year 1997, which became our home for one year.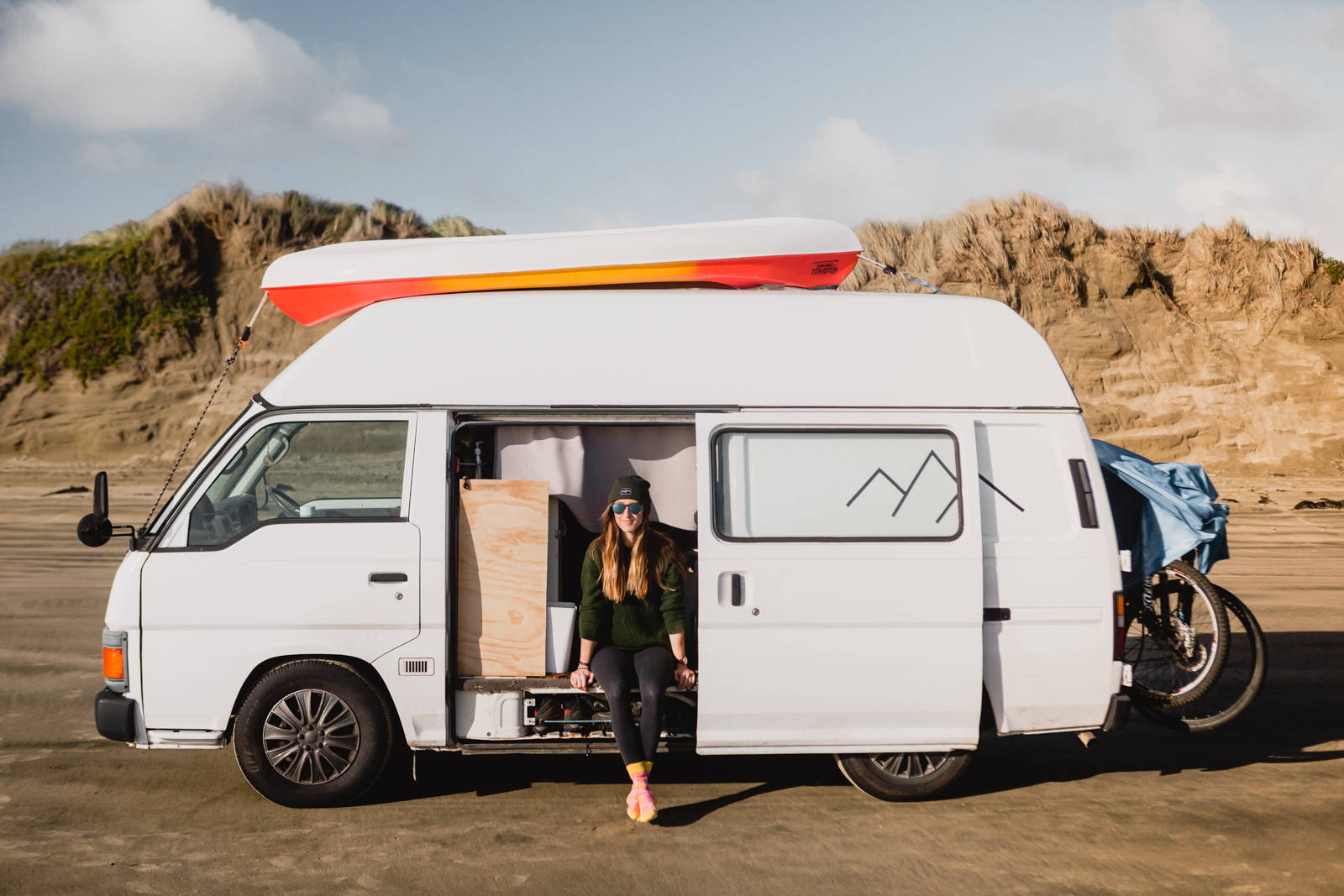 With two backpacks and no plan we flew to the other side of the world to slow down & reduce the amount of things in our lives.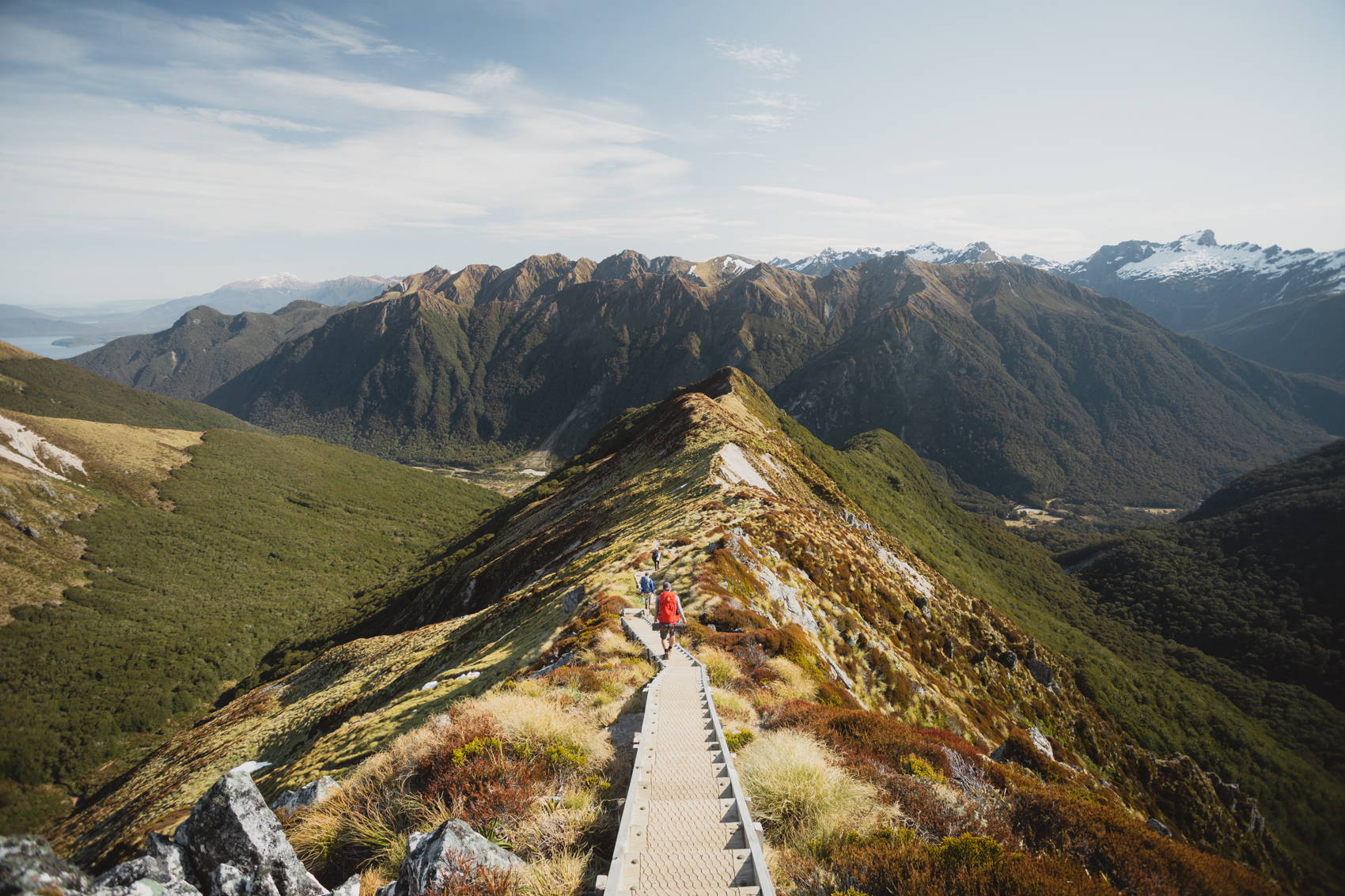 The more time we spent on the road and in nature, the more we realized that we only need a few essential things that we use everyday. We didn't have much of a choice anyway, the space in our car was limited and we both had to share one shelf for all our clothes.
In that little space of ours, we also soon realized how much waste we produce everyday. And also, how much waste we carry back with us from every hike.
It was around this time, that we first came across beeswax wraps. We immediately started using them for almost all our food and knew that this is something we are really missing back home.
After arriving back home, it took us almost a year to transform the idea into an eco-friendly product, which we were 100% satisfied with. Moreover one, that would enable us to control the production process from beginning to end and help support local beekeepers with the best beeswax, which we could find.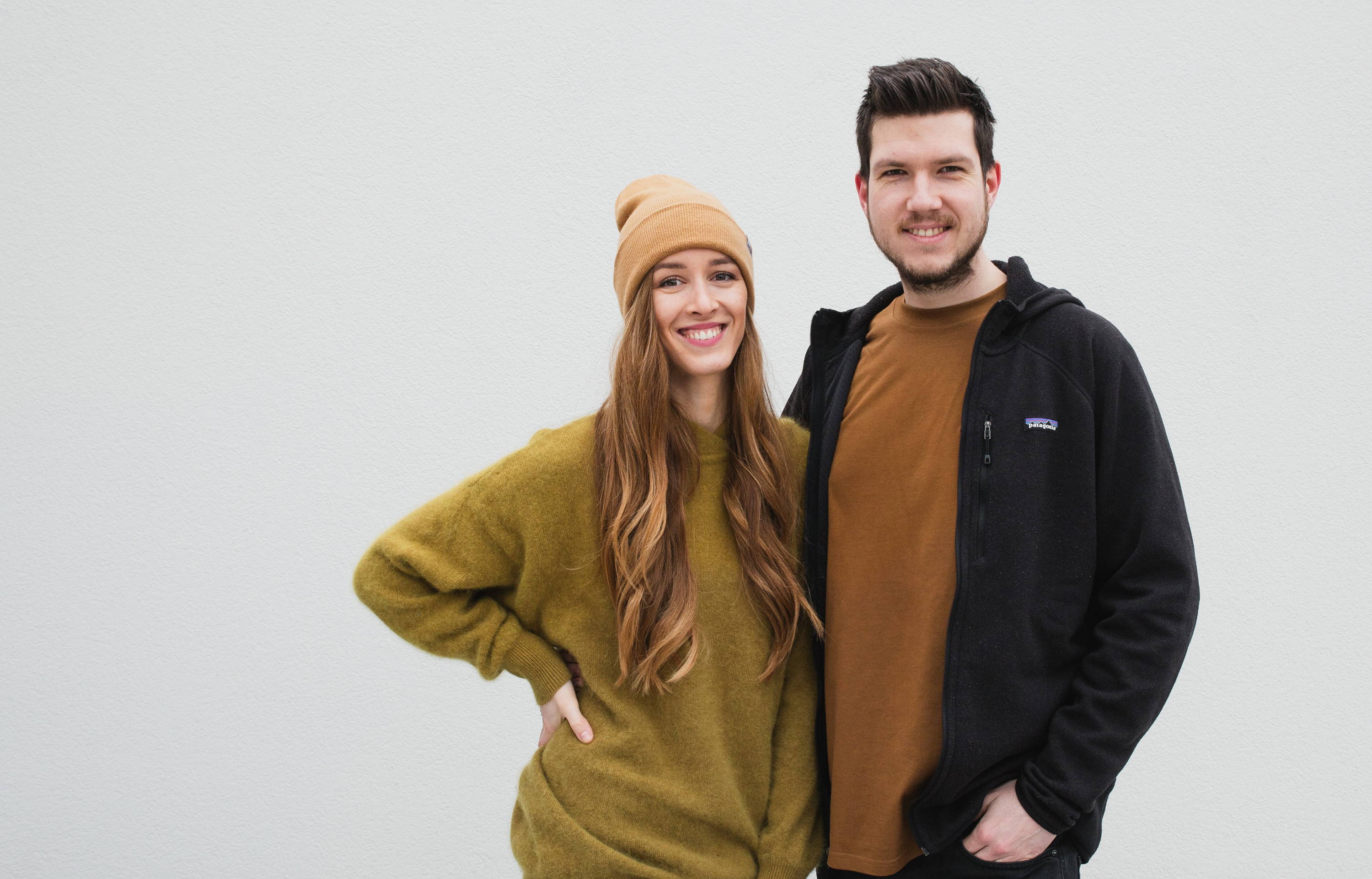 ---